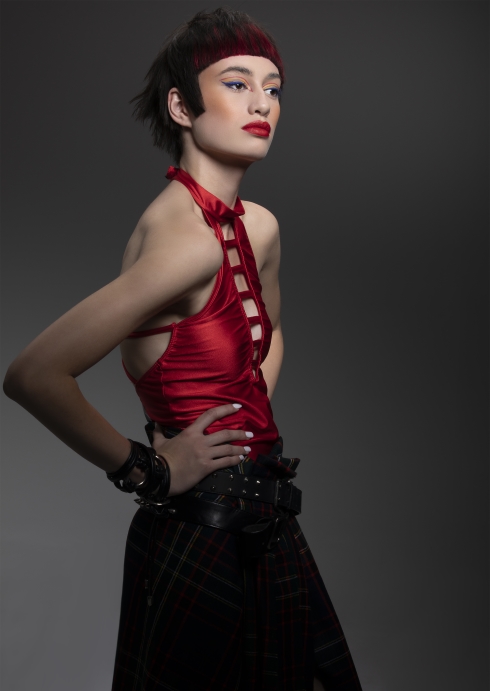 ABOUT US
PASSION, COMMITMENT & ETHICS
Since 1958, the Australian branch of Intercoiffure has been fostering hairdressing talent across the country and allowing our members to grow. Intercoiffure Modial remains one of the most influential organisations in hairdressing today with over 4000 innovative stylists in 55 countries worldwide.
The culture of Intercoiffure is as diverse as it is vibrant with members from all walks of life and we invite new perspectives in creativity.
ONE FOOT IN THE PAST, THE OTHER IN THE FUTURE

Founded in Paris 88 years ago, Intercoiffure Mondial members continue to elevate the industry to greater standards with their genuine love of the craft and dedication as educators.
Despite our age, we are anything but old fashioned, still leading the world's hairdressers with our creativity and business acumen.
88 years of rich history has emblished our board with some industry salon owners who have been members holding the position of President of Australia Providing leadership and guidence through an everchanging landscape allows our members the opportunity for growth.
Stay up to date on all the current and future trends in the world of hair!
Intercoiffure Mondial also produces an annual magazine, with interesting stories from hairdressers around the world, trend forecasting, interviews and general news. Read the magazine online here.
For any additional information click here to get in touch today!