Winners of Intercoiffure Australia's GOAT 22 Apprentice Competition
Winners Announced
Congratulations to the winners of this year's Intercoiffure Australia G.O.A.T 22 Apprentice competition
Jazmin Johns of Kaz Hair (SA), who won the cut and colour open category
Sam Hancock of Zedz (WA), who won First-year Styling category
Intercoiffure Australia is pleased to announce the winners of the Inaugural apprentice instagram competition, GOAT 22.
This year's competition, entries were loaded onto social media as transformation videos and judged by an international panel.
We thank our international panel of judges consisting of Joakim Roos of the Intercoiffure World Academy, Anel Cloete of Intercoiffure South Africa, Sylvia Steward of L'Oréal Professionnel from Australia, and award-winning editorial hair icons Danny Pato from New Zealand and Dee Parker Attwood from Australia.
The inaugural competition now in its second year, with the goal of educating emerging hairdressers and fostering creative, organisation, multimedia and social media skills.
Winners will both receive L'Oréal Professionnel education, trophy and celebratory flowers, the Cut and Colour winner will also be awarded a Steam Pod 3.0 premium styling tool.
"We decided that video was the best format for G.O.A.T. 22 moving forward and we congratulate the winners and all entrants for doing their best in hairdressing and video production," said Intercoiffure Australia's
National Fashion Director, Terrina Brown. "We thank L'Oréal Professionnel for their generous support and look forward to holding G.O.A.T. 23 for the benefit of
our member salons."
Entries can still be seen at the relevant hashtags – #Intercoiffureau_1Styling22 and #Intercoiffureau_CutColour22.
Congratulations to the winners and to every hairdresser who participated
Intercoiffure Australia launches G.O.A.T. 22 Apprentice Video Competition
Apprentices of Intercoiffure Australia salons, you are invited to enter the G.O.A.T. 22 apprentice competition which launches on Tuesday 1 March.
Now in its second year, Intercoiffure Australia is introducing video entries for the first time.
"After the great interest in shooting the two styling and cut-colour categories on video in 2021, we've decided to move into video submissions this year," Intercoiffure Australia's National Fashion Director, Terrina Brown said.
Videos must be shot in-salon and between Tuesday 1 March and Tuesday 21 March and be a maximum of 60 seconds in duration. Music and editing are permitted but no special effects or text is allowed.
Entries must be by posting directly to Instagram from 14 to 21 March, using the hashtag of the relevant category and some specified tags:
• #Intercoiffureau_1Styling22
or
• #Intercoiffureau_CutColour22
Prominent hairdressers from L'Oreal Professionnel Australia, Intercoiffure Guillaume Fondation Paris, Intercoiffure Mondial President, Intercoiffure Oceania selected member and Australia and New Zealand Hairdressers of the Year will form the judging panel.
"After establishing the competition last year with a high standard of apprentice entries, we look forward to seeing this year's field which we expect will be just as good," Terrina said.
The full rules and regulations for G.O.A.T. 22 are with all Intercoiffure member salons.
For more information about Intercoiffure Australia's G.O.A.T. 22 apprentice competition, please call Terrina Brown on 0419 916 054.
Please see @IntercoiffureAustralia on Facebook and Instagram for the latest news about G.O.A.T. 22.
Winners of Intercoiffure Australia's GOAT 21 Apprentice Competition
Intercoiffure Australia is pleased to announce the winners of its inaugural apprentice Instagram competition, GOAT 21.
The winners held the best overall combined rankings for hairdressing skill and Instagram Likes.
Artistic Director of Intercoiffure Australia, Terrina Brown said that the competition gave Intercoiffure apprentices experience in photographic and hairdressing competitions as well as helped them develop their social media marketing skills.
Prizes included L'Oreal Professionnel education, trophy and celebratory flowers
"We thank our international panel of judges: Sylvia Stewart of L'Oreal Professionnel in Australia; Peter Pfister, of Intercoiffure Austria and World Academy; Donovan Foti of Intercoiffure South Africa; Sascha Hirtsgaard of Intercoiffure Denmark and Mari Nicácio of Intercoiffure Brazil.
"The level of participation in this new competition was fantastic and we look forward to presenting the GOAT 22 competition next year," Terrina said. "We are grateful to all of the participating Intercoiffure Australia salons for helping establish this competition.
Goat 1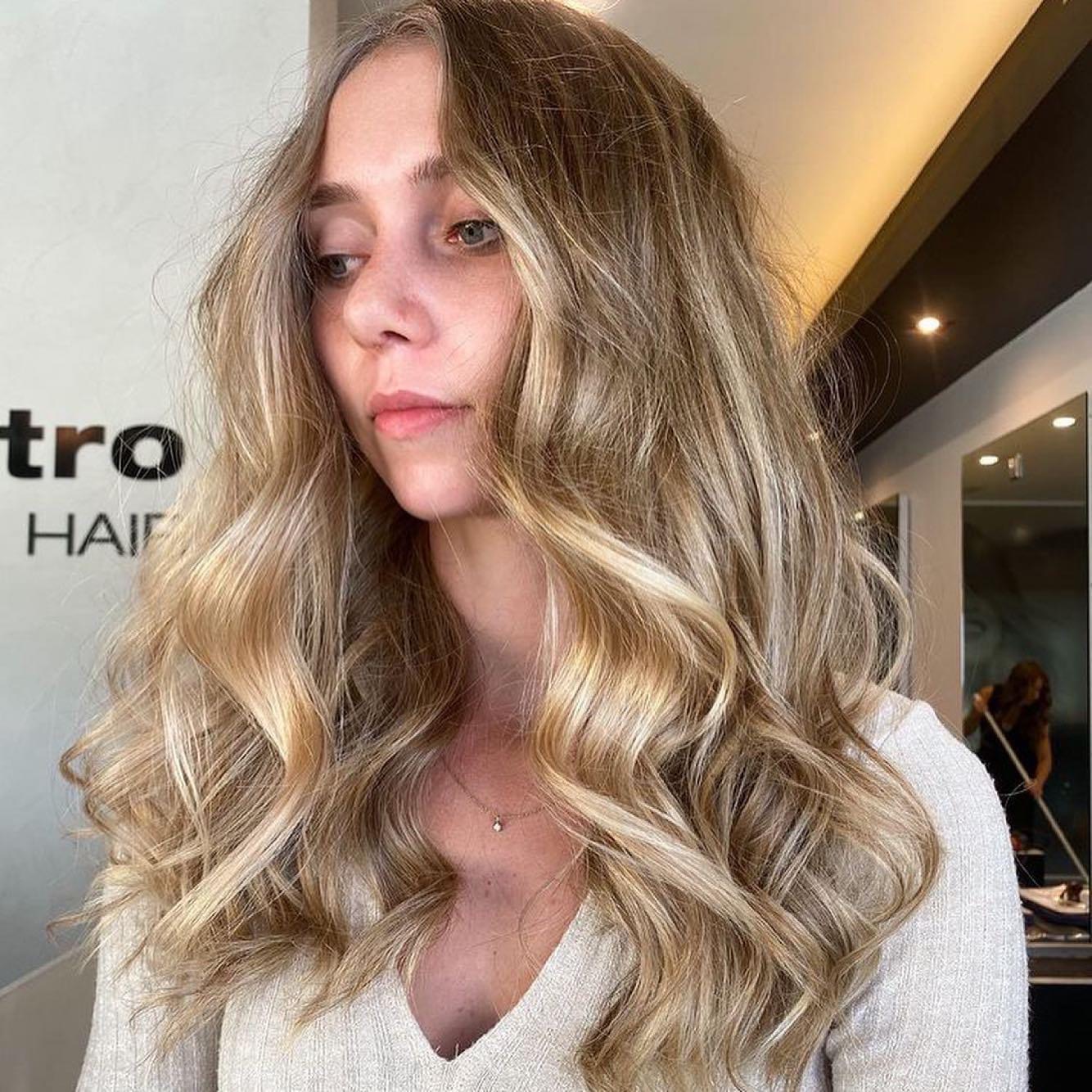 1st year Styling Winner
Belcastro Hair, Northmead, NSW
Olivia Foley
Goat 2
Goat 3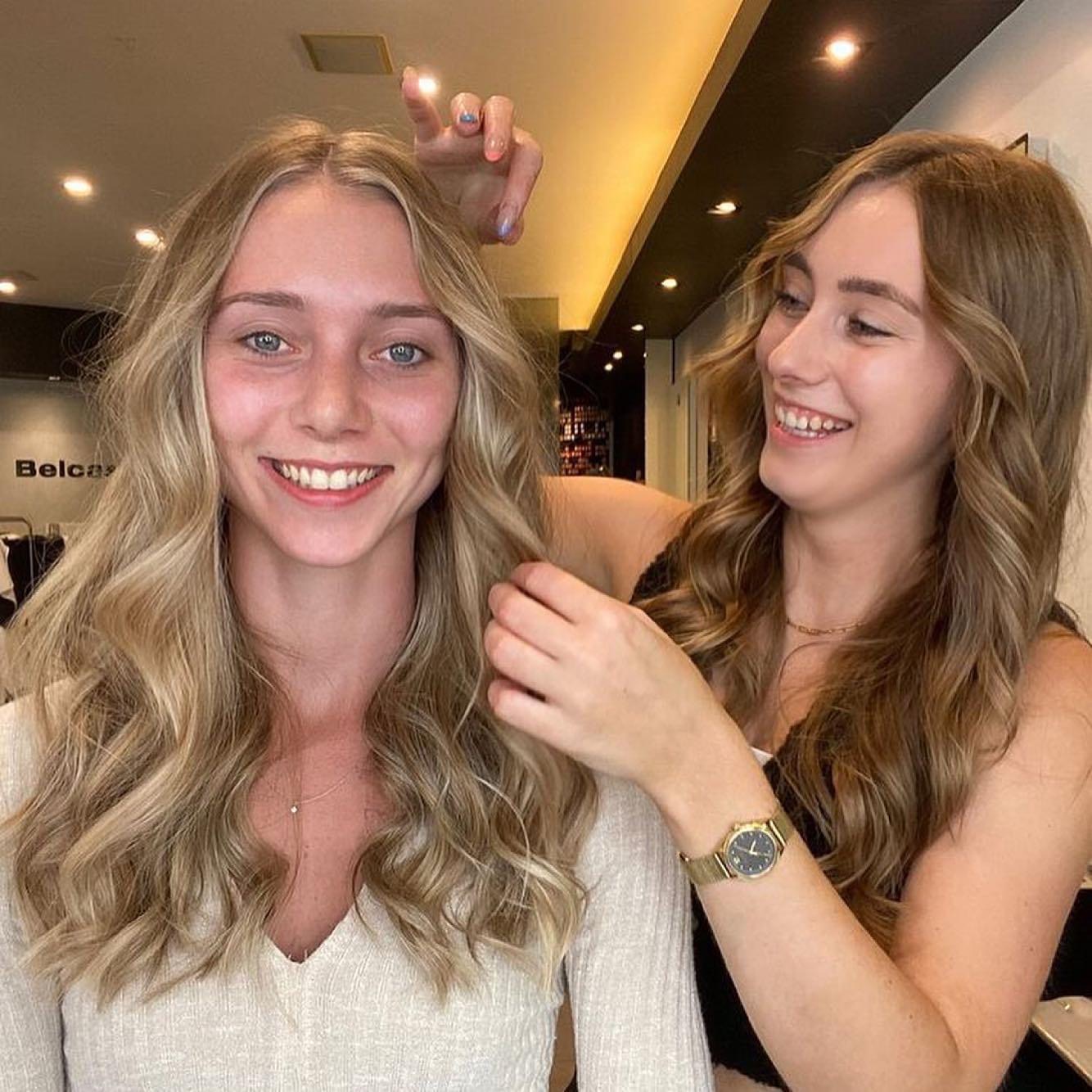 Goat 4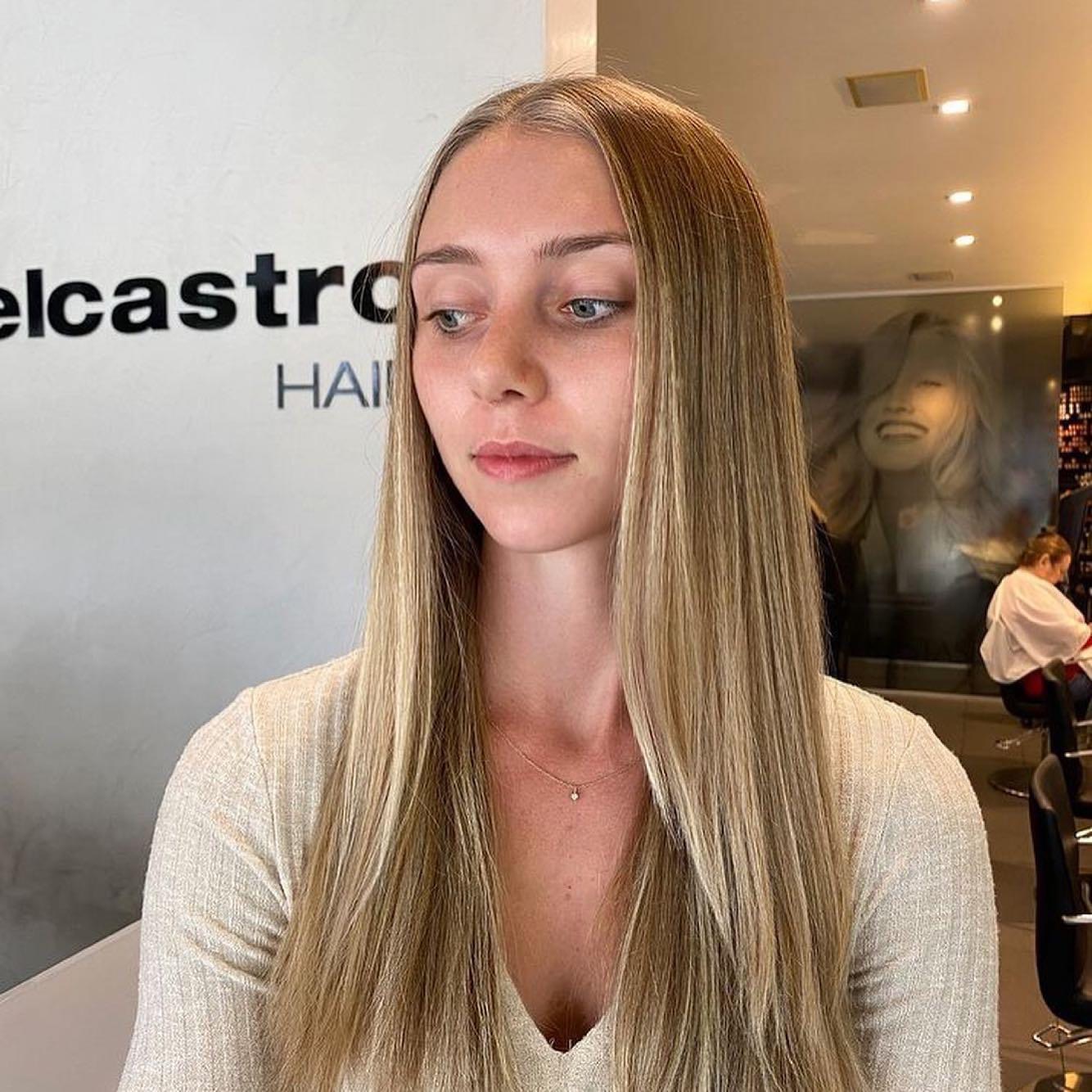 Goat 5
1st-3rd Year Cut & Colour Winner
Circles of Subiaco, WA
Claire Magee
Goat 6
Goat 7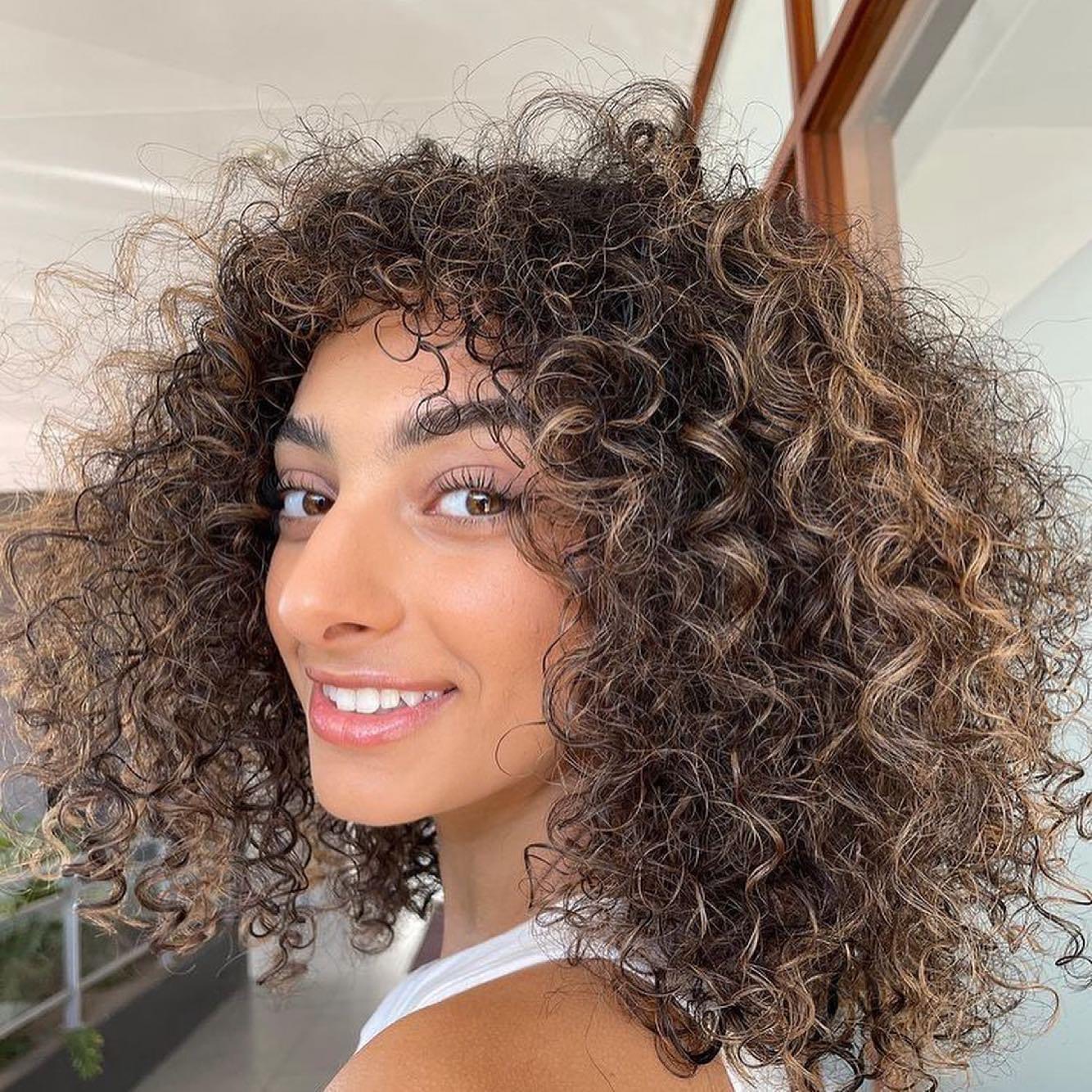 Goat 8